Check out what's trending in the masonry industry!
ValCon is more than brick and mortar, we are constantly moving and shaking. We strive to stay ahead of the trends and keep current on what technology affords. That's why our blog reflects the ins and outs of our industry and the quality products we provide our customers. Read our blog for more on ValCon!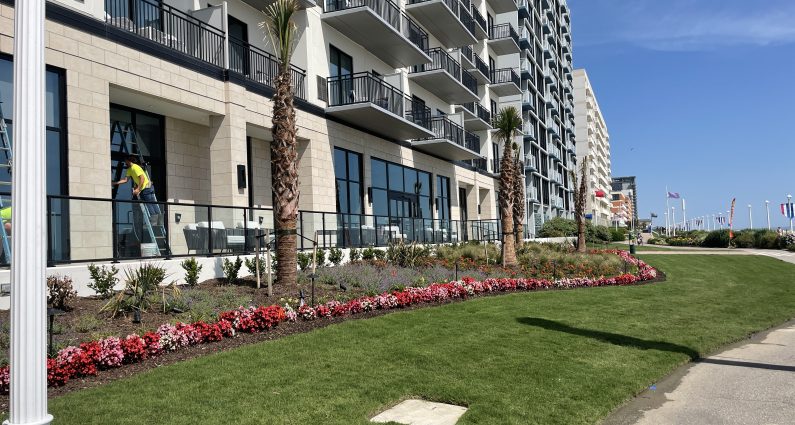 August 26, 2022
Hyatt Place Virginia Beach/Oceanfront Celebrates Official Opening
Hyatt Hotels Corporation (NYSE: H) announced today the opening of Hyatt Place Virginia Beach/Oceanfront ahead of the bustling summer season. The new 13 story, 140-room hotel offers business and...

Read full article here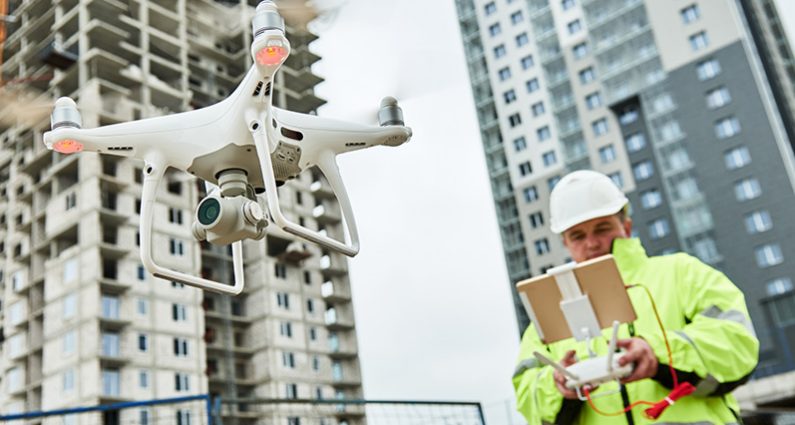 November 12, 2019
Technology In The
Construction Industry
Is Changing
Technology has changed everything in our daily lives, but one of the places where it's changed most notably is in the construction business.  True...
Read full article here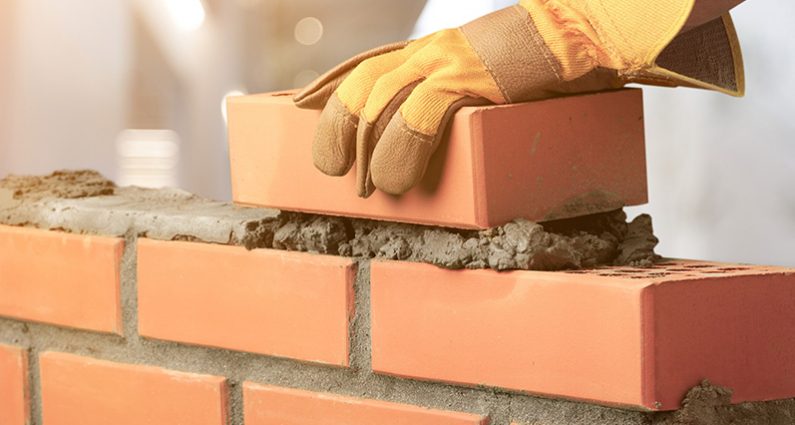 November 12, 2019
Why The
Quality of Your
Bricks Matter
For thousands of years humankind has used bricks as a primary building material for all sorts of structures.  From Jericho to Rome to...
Read full article here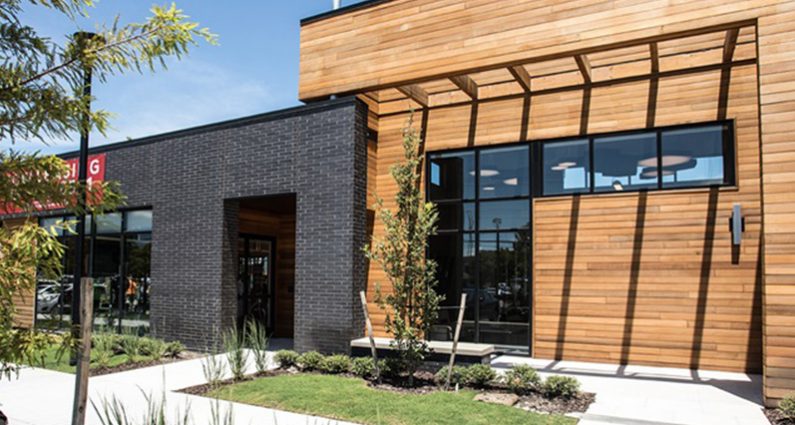 October 7, 2019
What's Trending
In The
Masonry Industry
Attractive construction, especially for large projects, starts with the exterior of the structure which goes a long way to attracting customers, clients, employees, or anyone who may enter...

Read full article here